Last update
28feb2023 Timothy Snyder - Ukraine Holds the Future

previous updates
06jan2022 Hyman P. Minsky - Instabilität und Kapitalismus
26nov2021 Michael Hudson - Macht durch Geld und Bankrott
sowie David A. Stockman zum Schlag gegen Europa 1917
30jan2021 Aufnahme Paul Celan, Simone Weil, Gianni Pes, John Maynard Keynes in die Zitatensammlung
07nov2020 Simone Weil - Die Verwurzelung; 29jan2020 Alexis de Tocqueville - Über die Demokratie in Amerika;
31dec2018 Warum die Deutschen? Warum die Juden?; 26sep2019 erweitert um Europa gegen die Juden 1880-1945;
21oct2018 Gescheiterte Globalisierung - Ungleichheit, Geld und die Renaissance des Staates - Flassbeck und Steinhardt;
14feb2018 Götz Aly über Hitlers Volksstaat - Raub, Rassenkrieg und nationaler Sozialismus

Stichwortverzeichnis
Zitate - Quotations - Mosaic
The Five Elements


fire

stone (very heavy)


is this an element?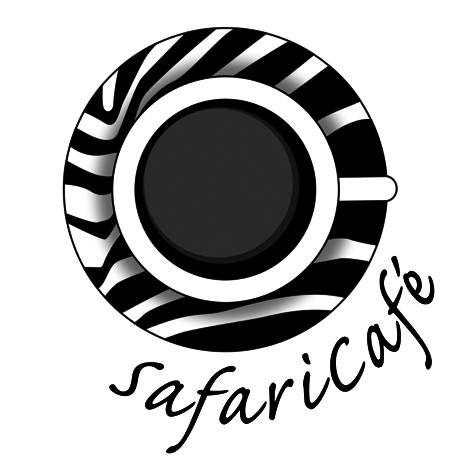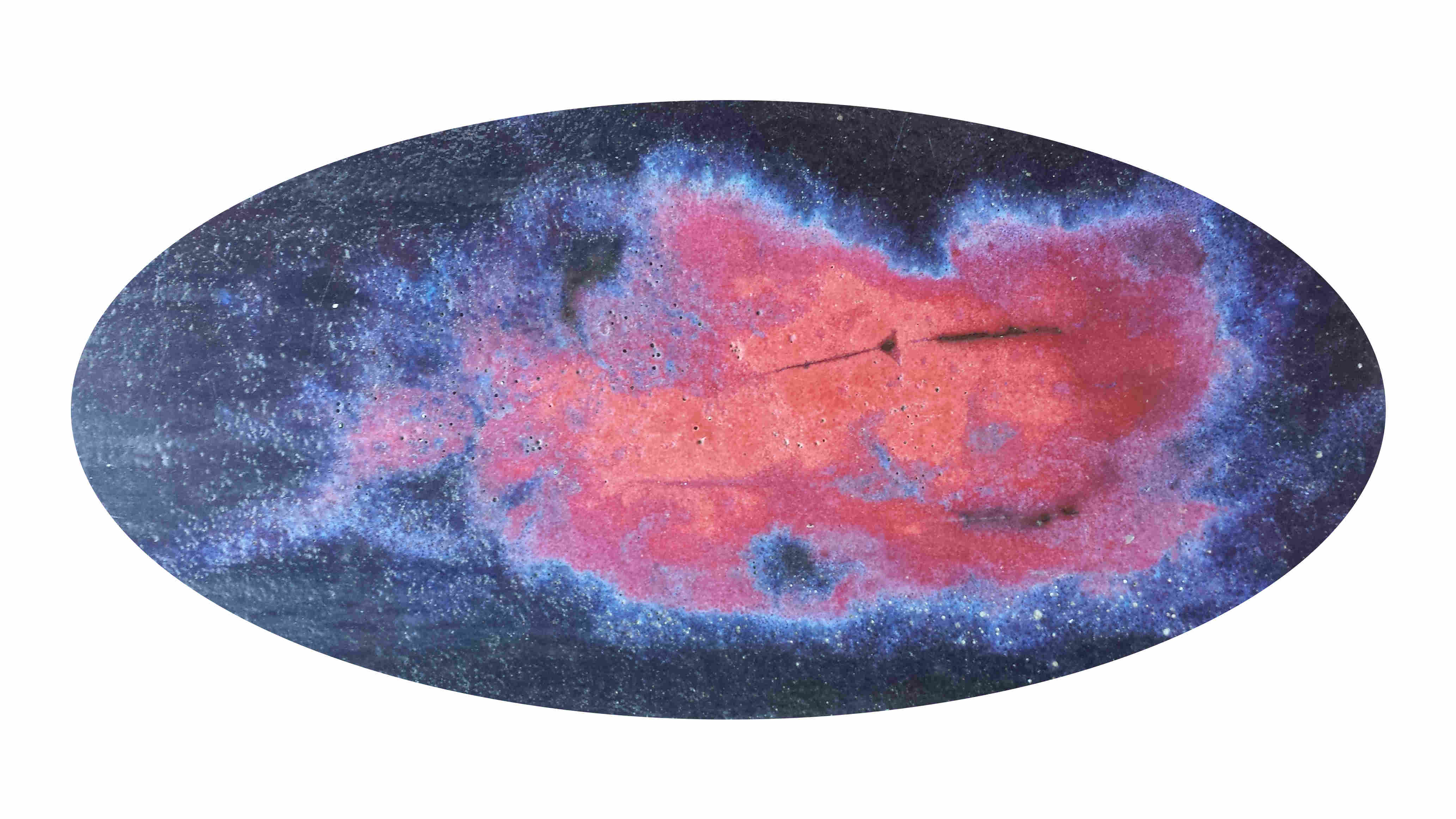 The other Side reality


index - inhalt - stichworte
write to: menkaura @ men-kau-ra.de


men-kau-ra = menkaura = menkaure = menkawre = Mycerinus = Mykerinos



hui-neng = Huineng = Wei-lang = Weilang





list of English texts on this domain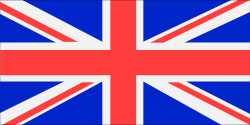 Impressum
Datenschutzerklärung
This domain men-kau-ra.de is 100% Microsoft free and optimized for browser FireFox 78.3.0esr (64-Bit)